To travel far, there is no better ship than a book. - Emily Dickinson
Cast off this January with Litera-SEA, the San Diego Public Library's first ever Winter Reading Challenge! San Diego residents of all ages are encouraged to sign up for this annual event that is sure to have you sailing away into a great book!
Read five books or five hours and receive prizes donated by the Maritime Museum of San Diego and local Subway® Restaurants. Prizes include a pass for free admission plus a guest at the museum, as well as a free 6" sub for teens and adults and a free kid's meal for children at Subway® Restaurants.
---
Program Details
---
Reading Recommendations
We hope that you'll choose a book from our Litera-SEA recommendation lists below!
---
Presented by: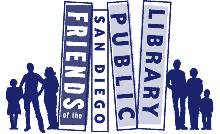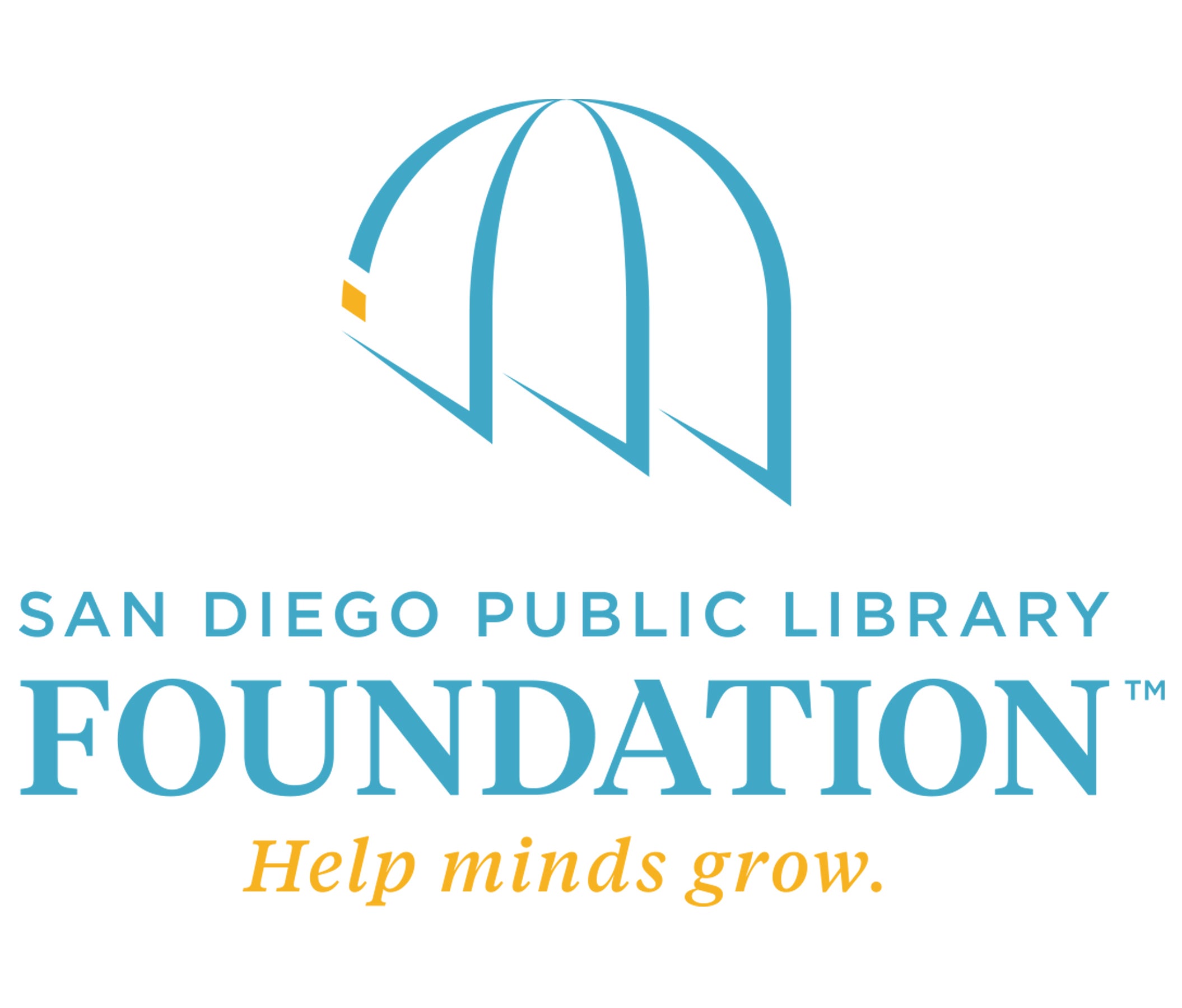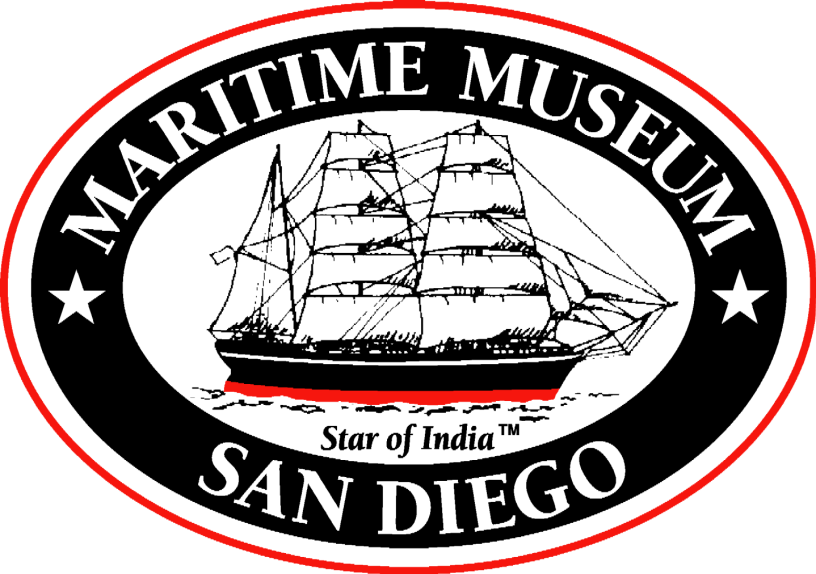 For other questions or concerns, call 619-236-5800 or email This email address is being protected from spambots. You need JavaScript enabled to view it.